Born under communism, ROM was created as
a chocolate bar with a special scent of rum.
This chocolate has made the same exact
stages of the Romanian history and has witnessed
the changes of the socio-political life.
#STRONG 

#ROMANIAN #SENSATIONS
The packaging in the colors of the
Romanian flag and the rich taste of rum
are the main features of this snack.
With time, the taste of rom has been
touched by foreign influences
and was forced to adapt,
but without losing its original taste.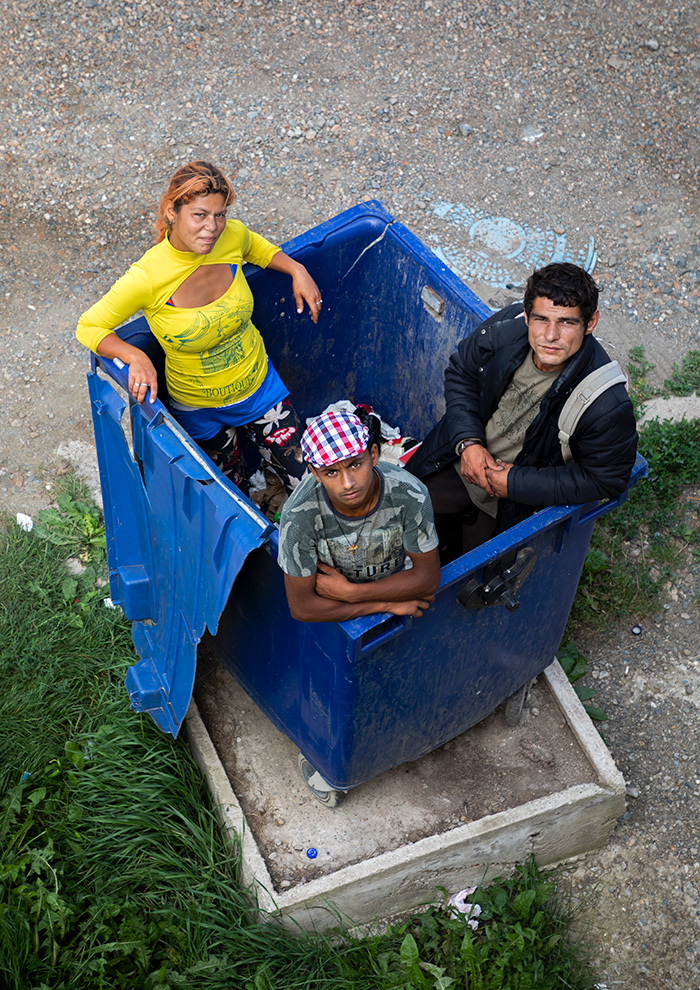 Why is everyone in love with this chocolate?
FOR #ROMANIA ONLY #TRICOLOR
Romania, like Rom chocolate,
has been through many changes
in the last decades and is
in constant transformation.
Nevertheless, the authentic essence of
its own identity, doesn't go out of fashion.
Romanian people of all social
classes wear proudly a popular
and nationalist inner sense.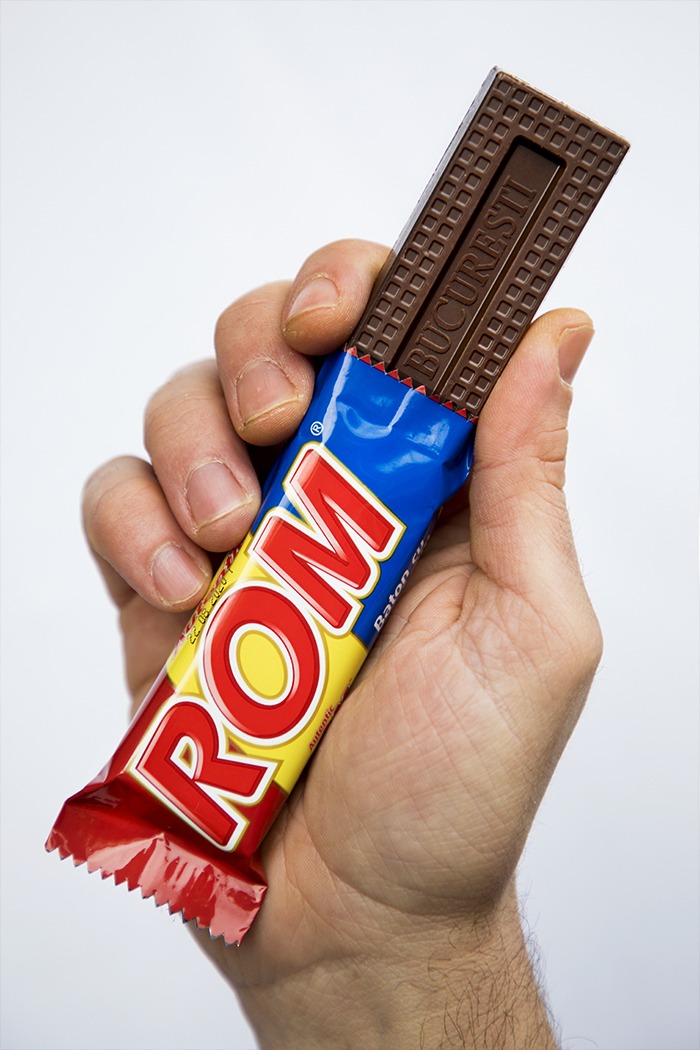 CREDITS
PHOTO / FABRIZIO SPUCCHES
 PRODUCTION / ANDREEA APAVALOAEI